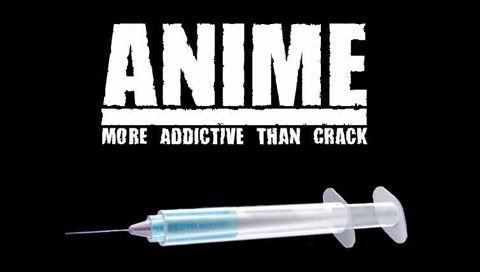 With the news that the
Japanese Government is cracking down on Anime and Manga Piracy
sites. A Lot of Anime fans that use Fansubs as their sole source of Anime, mostly due to no cost. Are worried about where they will their Anime Fix from in future. Below is a short list of ways to watch Anime in a legal and fairly inexpensive manner. And these are viable options for South Africans too.
Streaming
If you have a fair amount of bandwidth or an uncapped broadband service. You can stream your anime from a fair bit of websites, though a lot of streaming services have regional limitations so I didn't include them. Sites where you can find fresh new anime to stream are
Crunchyroll
and
DAISUKI
.
VIKI
also allows anime streaming, among the other content on their like Korean Drama's etc. but it's mostly older titles on their. These streaming sites have both free and premium accounts each with their own advantages. The Premium acounts are fairly inexpensive though.
DVD/BD Rentals
Believe it or not but there is a good chance that your local Video Rental shop has some Anime in their catalog. Usually when I'm on holiday I sometimes browse through the local Video Rental shop and find some surprising stuff. Granted a lot of it is older shows. But let's be honest their is a ton of good classic anime out there.
Clearance Sales
Anime isn't a hot seller, especially in South Africa, so a lot of times you might just be surprised by what you can find in those bargain bins at DVD/CD stores. Online stores like
Takealot
and
Kalahari
also sometimes have big sales on DVD's I've been able to get quite a few bargains that way. Other places where you might also be able to find Anime is on
BidorBuy
as people sell New and Secondhand items on there. If you are looking for more Online Shopping links be sure to check out my Sidebar on the Right of this page. There is also a link to the Anime section of Amazon on the bottom of this page.
This is just a quick list of ways to get your Anime Fix legally. Lastly there is one or two Anime that are being shown on local television stations, notably on SABC 2 they air Naruto and apparently will soon start showing One Piece as well. Hope this list helps you in some way. Please share if you have other Legal ways of watching Anime in the comment section below!